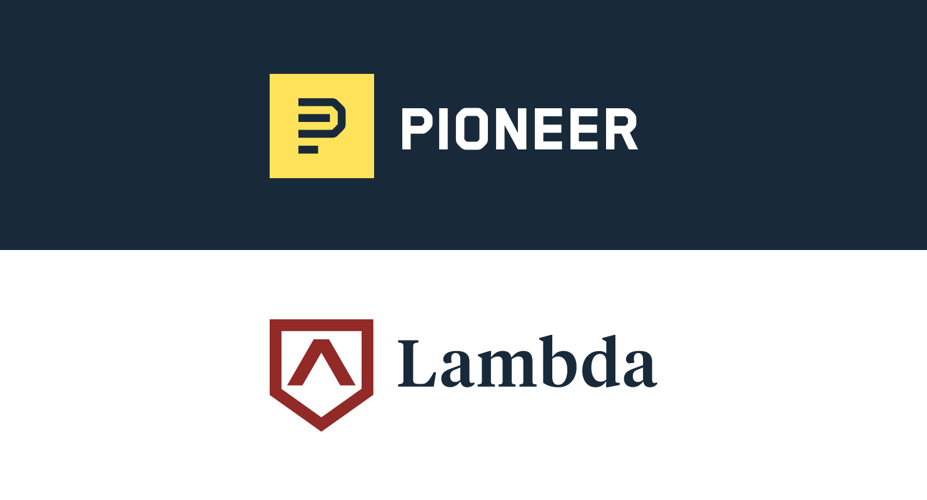 At Lambda School, a big part of our job is finding and providing new tools and opportunities for our students to stay engaged, inspired and excited about pushing themselves beyond what they thought was possible in their work, their lives and themselves.
That's why today, we are very excited to announce a partnership with Pioneer.
Pioneer is an online game for productivity. Players enroll with a project, then spend 30 days trying to accumulate as many points as possible by demonstrating rapid progress on it.

Points are awarded through a few mechanisms, but they are predominantly based on peer voting: the more impressive your progress is to the other applicants, the better you'll fare.
Pioneer has created an unique competition and custom leaderboard, specifically for current full time Lambda School students: https://pioneer.app/lambdaschool.
Entrants can submit a current project they are working on or pick a new one.
When the competition closes at the end of April, the top five finishers, will be awarded $18,000 ($2,000 per month/for nine months) for use towards their living costs while they are enrolled as full time Lambda School students.
Enrolling is simple and only takes a few minutes. Here's how:
Register for the next Pioneer tournament by using this link:

https://pioneer.app/join/lambdaschool

.




Apply with any project you choose. If you're not sure of what to build, check out

this post

for some ideas.

Play the Pioneer Tournament and see where you chart! Lambda Schoolers will be competing only with other Lambda school students for the five stipends.