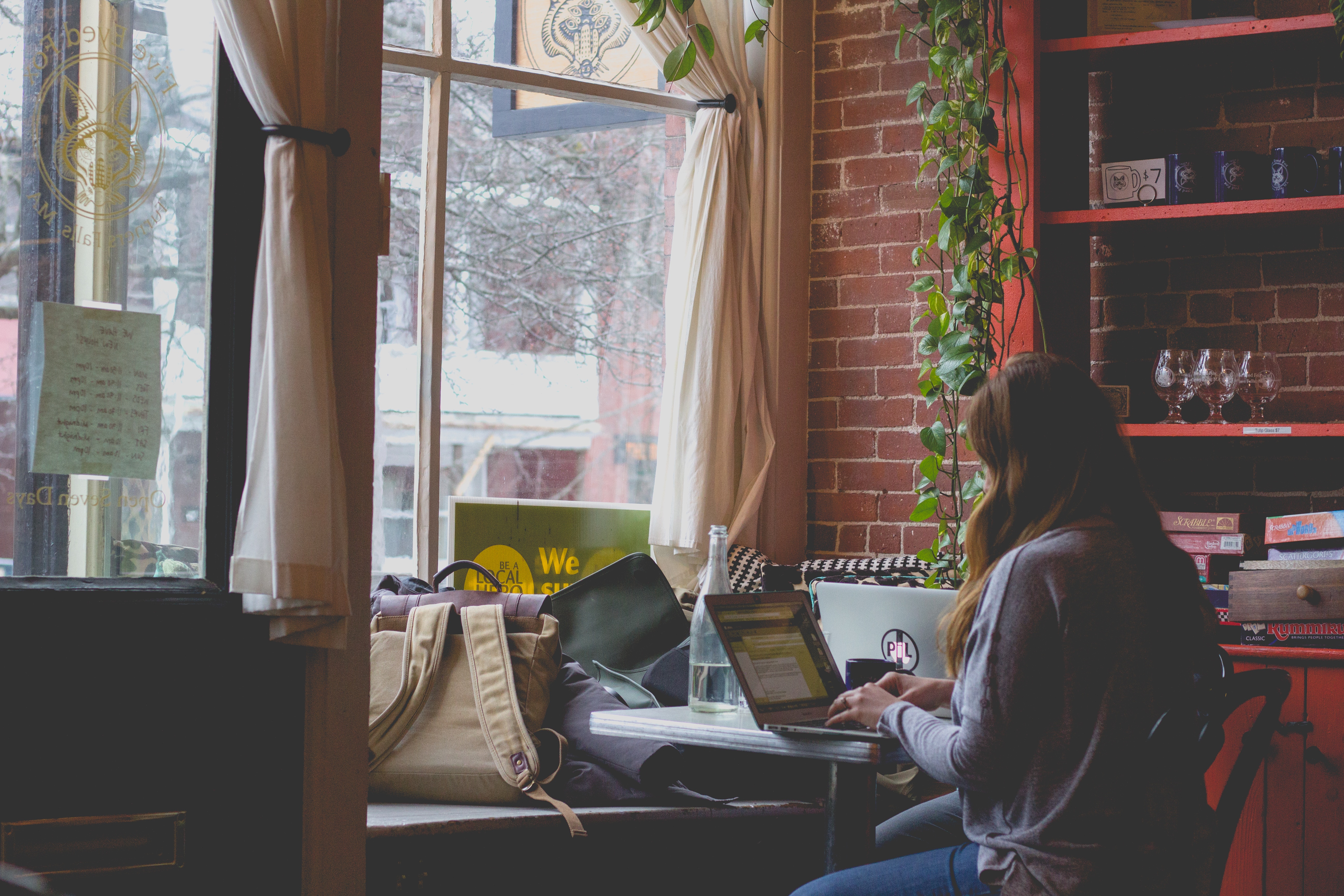 Last week we announced that we were doubling down on student outcomes by integrating our careers curriculum and job search directly into class, eliminating graduation, and extending our full-time courses to 9 months. This week we're excited to announce some new changes to bring the same relentless focus on student outcomes to our part-time programs.
Syncing Up New Full-time Programs to Part-Time
Our stance on part-time programs is that there should be zero asterisks next to a part-time graduate vs a full-time graduate. So when we planned out the class, we doubled the length of the course to make sure students had the same number of class sessions, projects, code challenges, etc. We use the same curriculum, same projects, same structure. The only difference is the schedule.
When we announce any new change to our full-time programs, one of the first questions we get is "how will this affect part-time?". Excited to share a few more specifics in this post. Specifically, how we're bringing Build Weeks, Lambda Labs, and our new integrated job search into the program.
Build Weeks. We're kicking off the pilot of Build Weeks with part-time on Monday. Project sprints in part-time used to last one week. With the new Build Week model, we're moving to two weeks, so students are able to have the full experience and build the same level of project in our flexible evening class schedule.
Lambda Labs. We're moving Lambda Labs forward from the end of class to the middle of class. That means part-time students will take nearly three months to build a group project before entering the Computer Science portion of class. Just like full-time, students will begin their job search after completing Labs, approximately 9 months into the program.
Integrated Job Search. Students will begin working with our Careers team on regular workshops about one month after beginning class.
Flexible Fifth Day
Our part-time classes run Monday-Thursday, 6-9PM Pacific, and Saturday mornings from 9AM-12PM Pacific. The fifth day of class has always been more of a challenge for many students to commit to.
Today we're announcing that we're making the Saturday morning session flexible. Soon students across our part-time programs will be able to choose Friday evening, Saturday morning, Saturday afternoon, or Sunday morning, to best fit their schedule.
Because we're keeping the same Saturday time slot, nothing changes for current students unless they opt-in to a better time for them. We're really excited to be able to make this a more flexible option for our students who need it.
Extended Course Length
In order to accomodate the new full-length Build Weeks sprints, we're extending the posted course length to 14 months. Students will be able to opt-in to a full 18 month version of class that allows for 4 additional months of job search, but will not be required to do so.
Students in part-time will begin their job search 9 months into the program, so they'll have plenty of built in time to reinforce their skills and search for jobs within the 14 month schedule. But for those who need the additional time, we're making it available.
New Start Dates and Time Zones
Our part-time class is incredibly popular. Later this month students who need the more flexible schedule will make up nearly half of our student body. In order to make class even more flexible, we're adding start dates in an all new time zone to better support students living in the Central and Eastern time zones.
In the short-term we're adding a new March 18th start date. Moving forward we'll have start dates every five weeks, aligning with our full-time start dates. (In addition to other benefits, that means students will be able to seamlessly switch between full-time or part-time if their work situation changes.)
Each start date will alternate between running on Pacific and Central time zones. March 18th will be our first Central time cohort, April 22 will run on Pacific time, May 28th on Central, etc. Monday-Thursday 6PM-9PM + Flexible Fifth (choose either Friday evening, Saturday Morning, Saturday Afternoon, or Sunday Morning).
So if you live on the East Coast and have been waiting for Lambda School to offer part-time classes that don't run until midnight, this one's for you.
No Asterisks
When we decided to launch a part-time course, nearly half of our team at Lambda School had been involved in teaching evenings and weekend classes. Most fell short with miserable completion rates, and short-changed students. Take a look, many schools label their part-time classes to make sure folks don't have the same expectations as they would taking a full-time class. Our instruction team refused to run a part-time program until we addressed those issues. A part-time student should have every skill, every project, every opportuntiy that a full-time student does. No asterisks.
These changes help us ensure we can continue to do that.
If you're interested in a part-time class, sign up to shadow one of our courses later this month, or apply now to get in on our next start date.
If you want to hire a student from Lambda School with zero downside, check our our Apprenticeship program.
And if you want to help us change the face of career and technical education, check out our Careers page. We're hiring across product, engineering, design, instruction, growth, career coaching, and more.